PARA's Kindness Campaign invites resident physicians to perform a small act of kindness in the workplace. Keep an eye on this page for when we will be running this campaign again!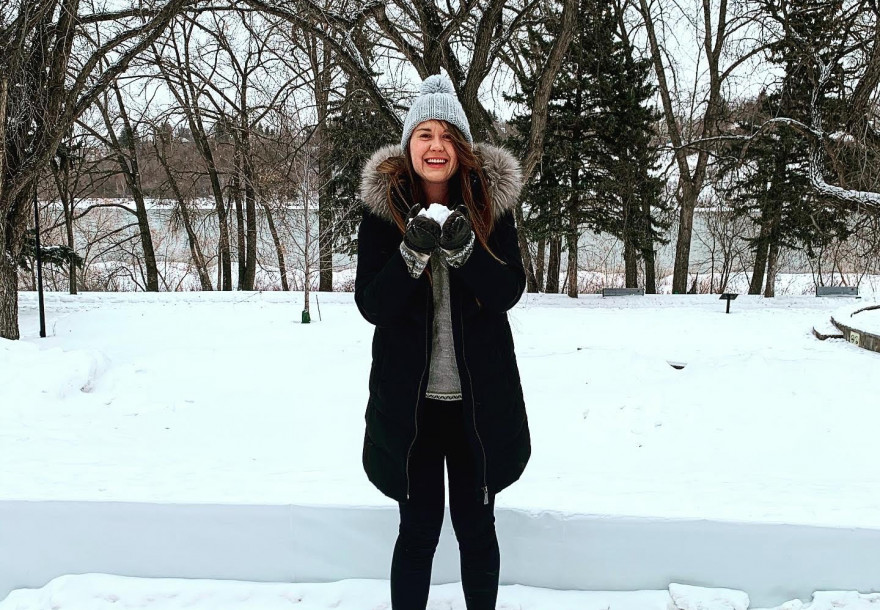 Informed, Empowered, Involved
Informed about our patients' health and innovations in medicine. Empowered to create healthy professional working and learning environments. Involved in shaping the future of health care delivery in Alberta.